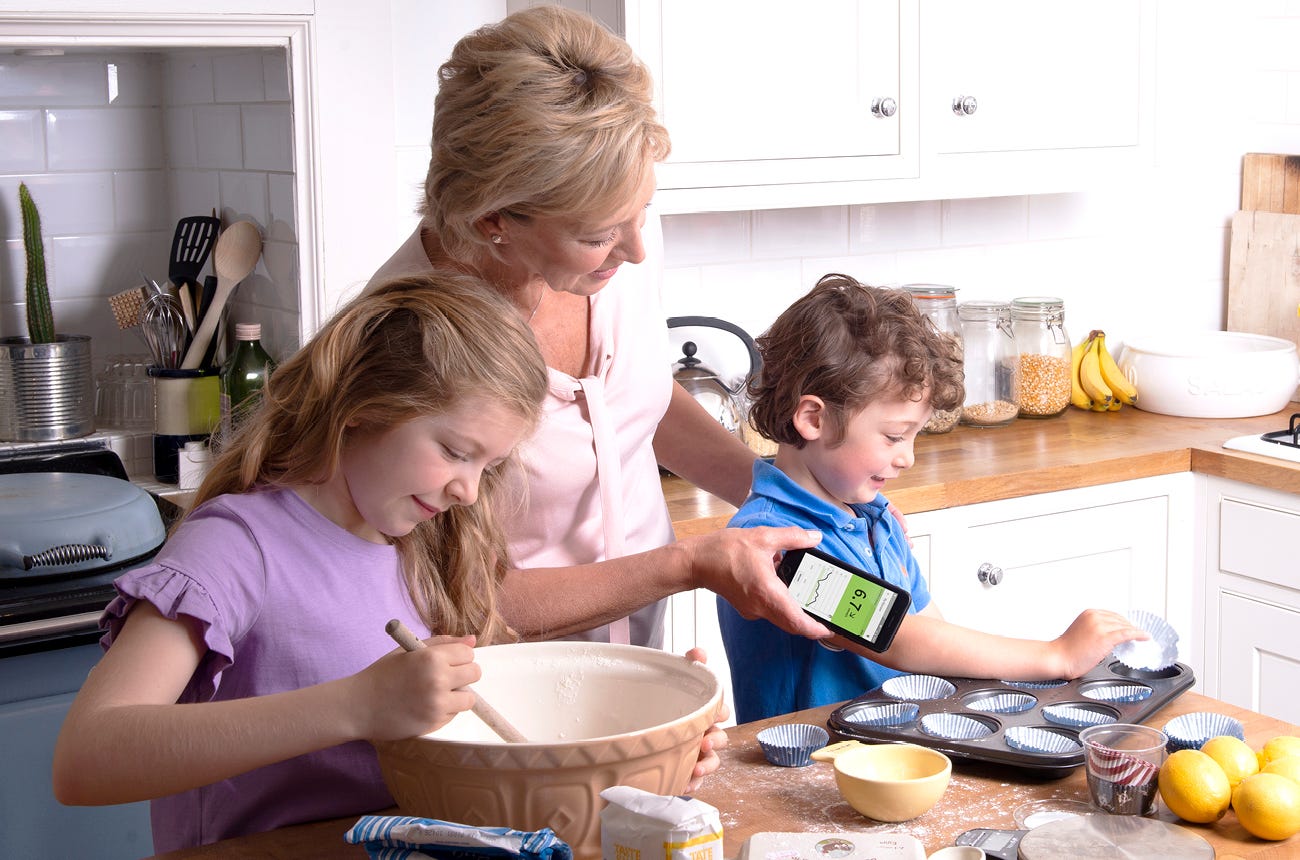 Don't interrupt his fun, scan his glucose levels on the run!
FreeStyle Libre can help children enjoy every moment without the hassle of routine fingerpricks1. Just a quick one second scan reveals your child's glucose levels and gives you insight on where their glucose is heading.
Getting started with FreeStyle Libre is as easy as 1,2,3: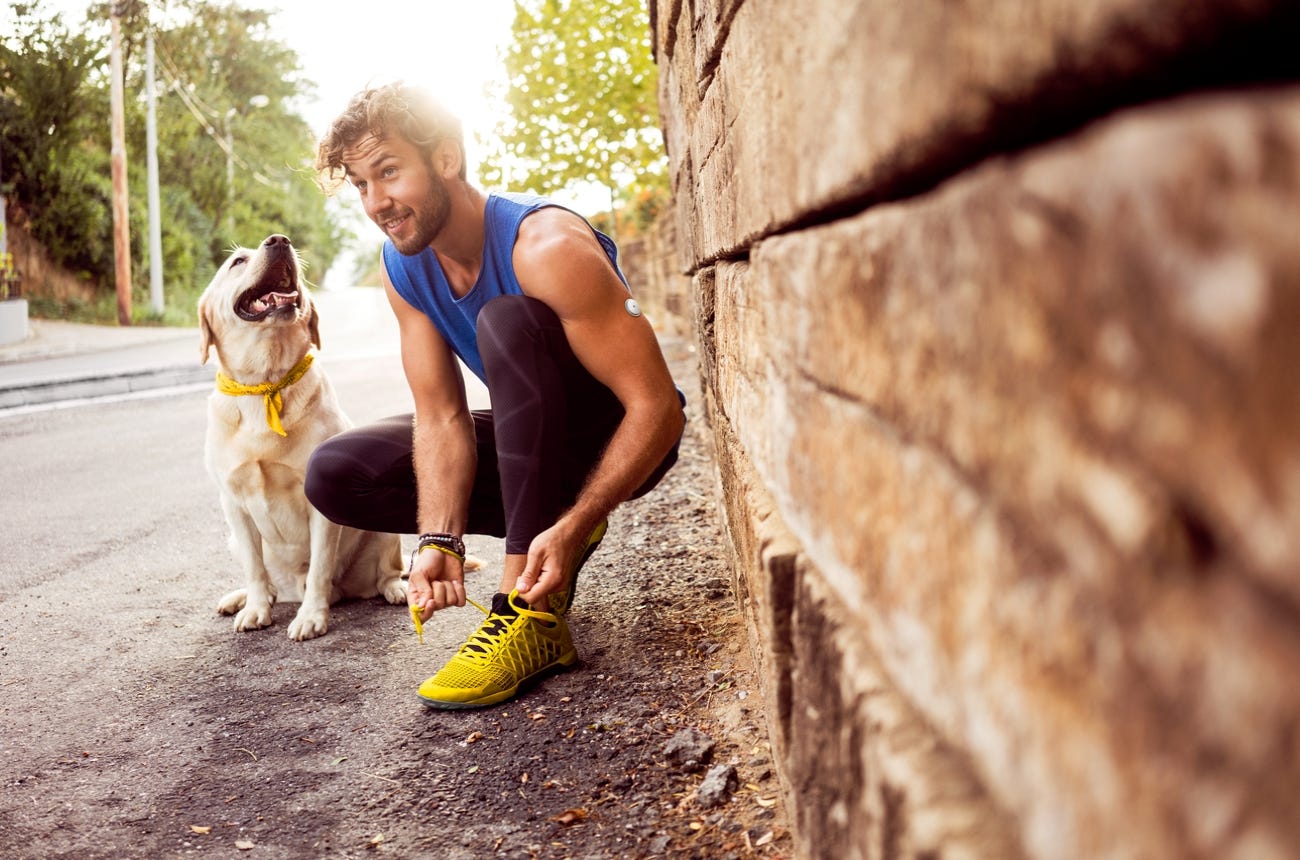 Curious to know how a hike can affect your glucose levels?
With FreeStyle Libre, a quick 1-sec scan will give you an instant answer. You can be aware of the effect that your favourite physical activity is having on your glucose levels with a simple scan. You can also scan your sensor with FreeStyle LibreLink, a free-to-download app, on your smartphone2.
Here is everything you need to know about the FreeStyle LibreLink app: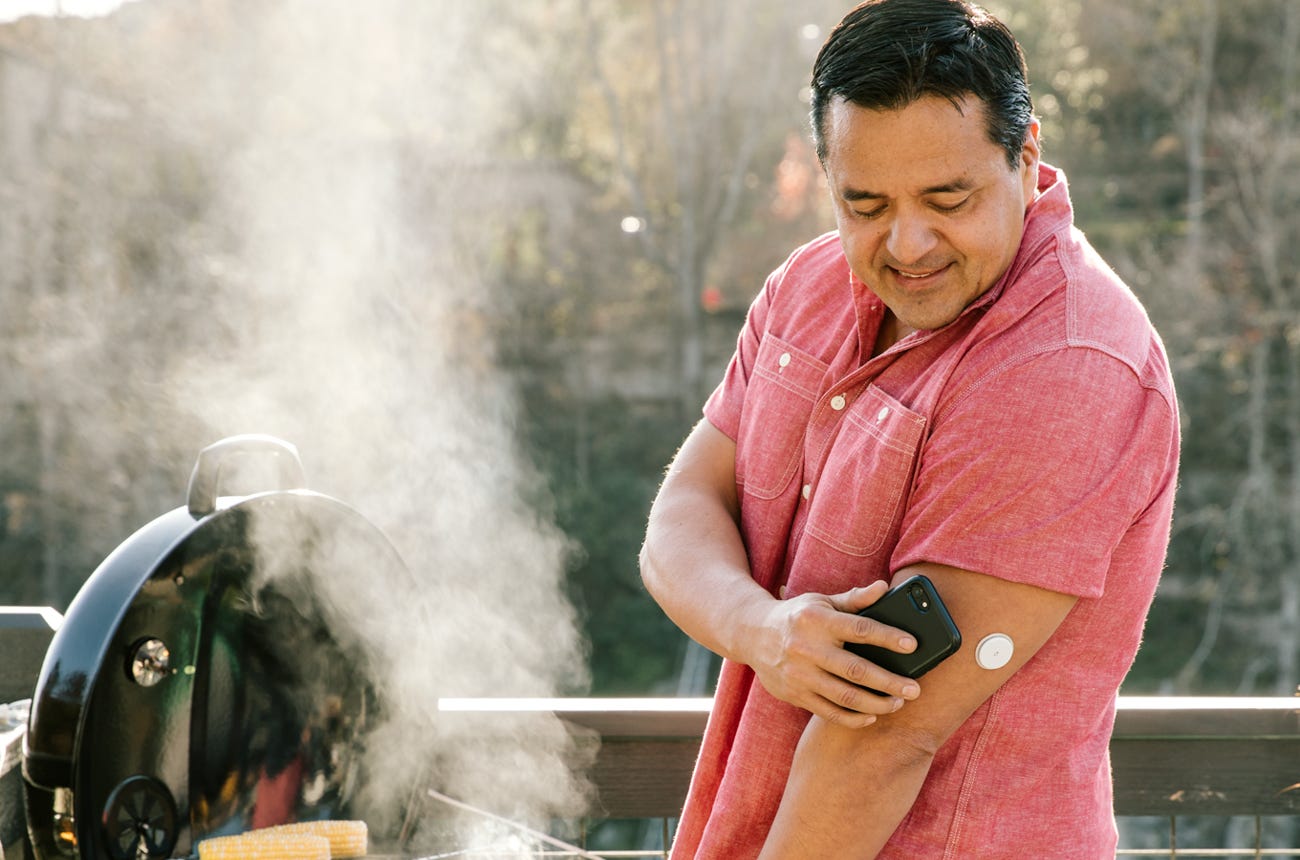 Would you like to know more about the time your glucose is in your target range?
A 1-sec scan of your FreeStyle Libre sensor can show you your glucose history over the last 8 hours as well. FreeStyle Libre can make it to see when your glucose is in, or out, of your target range.
Learn more about how FreeStyle Libre may help people living with diabetes here: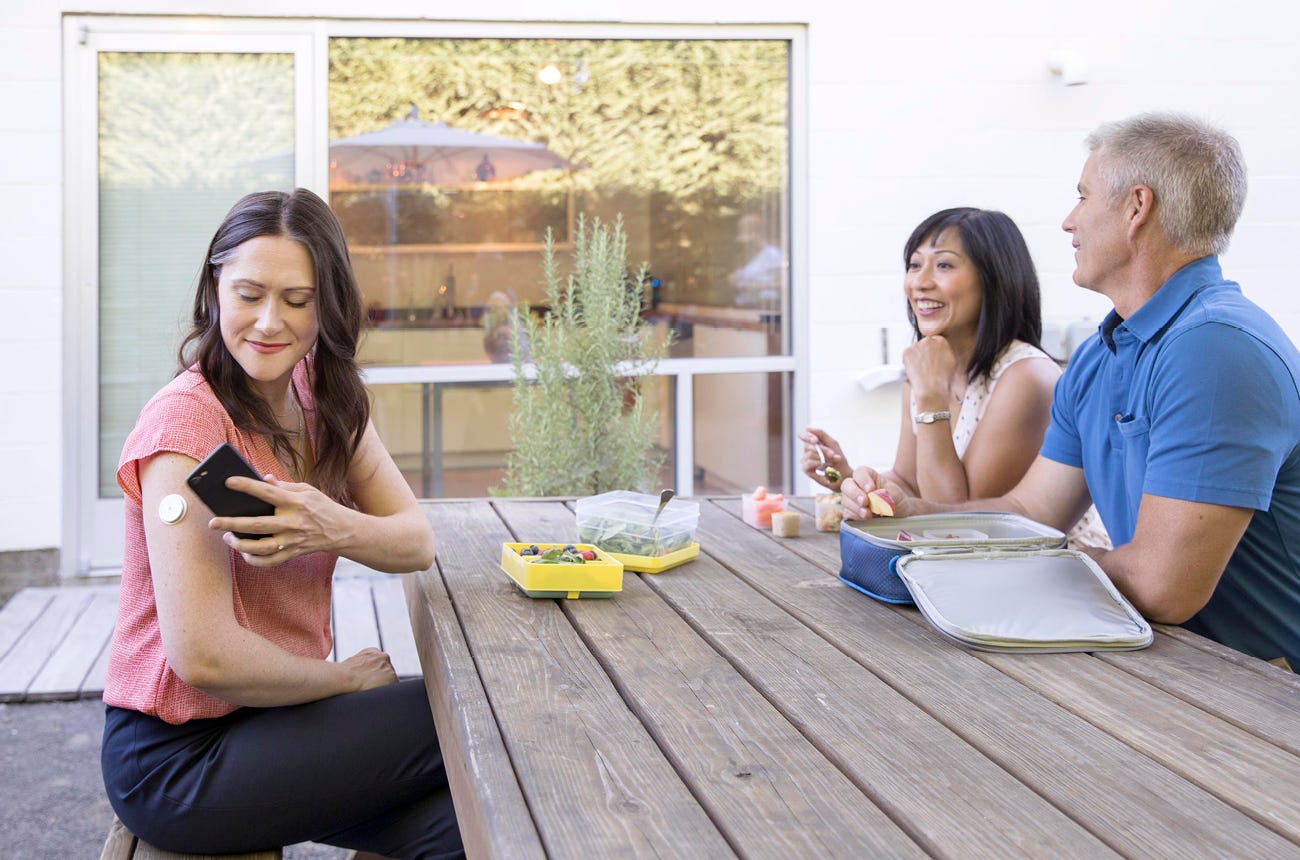 Do I need a snack? Or do I need to make an insulin treatment decision?
Just scan your FreeStyle Libre sensor with your phone or reader to see where your glucose is heading. It can help give you the information you need to make informed decisions about how diet, exercise and insulin can impact your glucose levels. A simple scan tells you your current glucose reading, an 8-hour history of your glucose levels and a trend arrow showing you where your glucose is heading.
You can learn more about trend arrows and other insights a 1-sec scan can provide here:
1.A finger prick test using a blood glucose meter is required during times of rapidly changing glucose levels when interstitial fluid glucose levels may not accurately reflect blood glucose levels or if hypoglycaemia or impending hypoglycaemia is reported by the FreeStyle LibreLink app or when symptoms do not match the FreeStyle LibreLink app readings.
2. The FreeStyle LibreLink app is only compatible with certain mobile devices and operating systems. Please check our compatibility guide for more information about device compatibility before using the app. Cellular connection required, data charges may apply.