How to remove and replace sensor
Replacing your sensor
Your sensor automatically stops working after 14 days of wear and must be replaced. You should also replace your sensor if you notice any irritation or discomfort at the application site or if your phone or reader reports a problem with the sensor currently in use. If this occurs please call FreeStyle Customer Care on 1800 801 478 Mon to Fri, 8am to 6pm AEDT/AEST and we will trouble shoot any potential issues. Taking action early can keep small problems from turning into larger ones.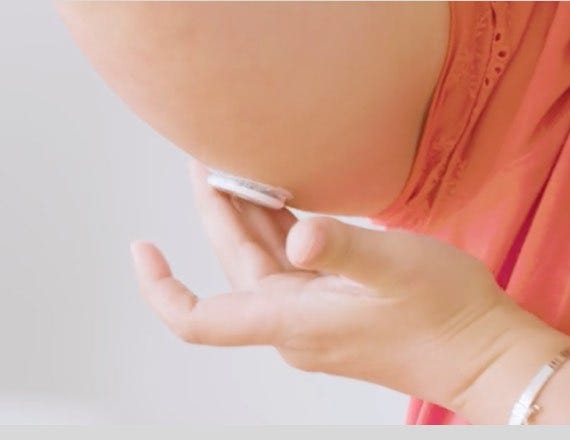 Step 1
Pull up the edge of the adhesive that keeps your sensor attached to your skin. Slowly peel away from your skin in one motion. Note: Any remaining adhesive residue on the skin can be removed with warm soapy water or isopropyl alcohol.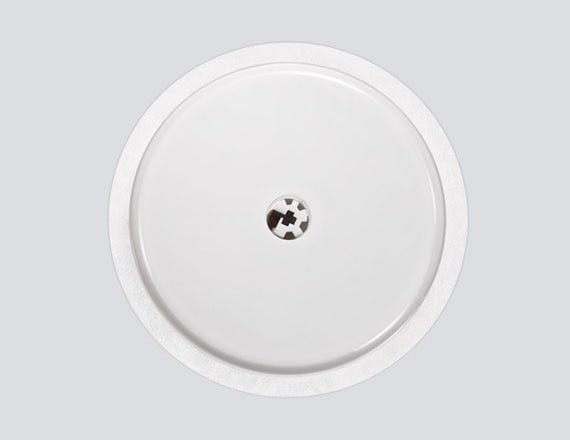 Step 2
Discard the used sensor according to your local regulations. When you are ready to apply a new sensor, follow the instructions on the Applying Your Sensor page. If you removed your last sensor before 14 days of use, you will be prompted to confirm that you would like to start a new sensor when you first scan it.
How do you discard the disposable components, for example sensor pack and applicator?
This product should be disposed of in accordance with all applicable local regulations related to the disposal of electronic equipment, batteries, sharps, and materials potentially exposed to body fluids.
This means the used applicator and sensor pack should be disposed of in a Biohazard Sharps bin - Clinical waste referral is required from the district nurse or GP, but the majority of people with diabetes will already have the necessary arrangements in place.