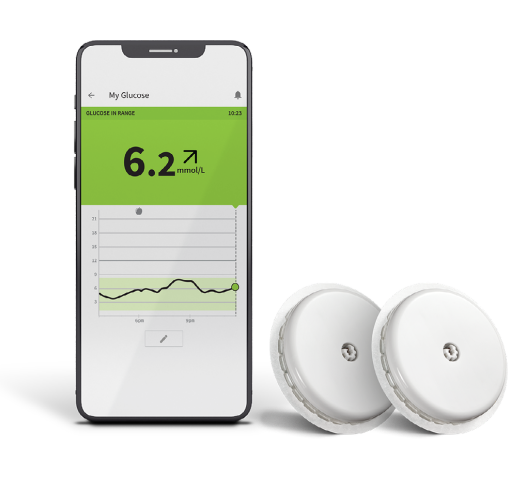 Try the system that's proven to lower HbA1c◊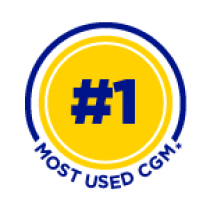 Introducing FreeStyle Libre 2 - up to 14 days of glucose monitoring with an app

Optional Alarms
New, optional real-time glucose alarms that notify you if your glucose levels go too high or too low

Easy to use
A small sensor, about the size of an Australian 20 cents coin, that attaches to the back of your upper arm for up to 14 days

Excellent accuracyΩ
Overall excellent accuracy; even in the low glucose range when it matters the most

Discreet and convenient
A simple 1-second scan of the sensor with the free phone app gives you your current glucose and where it is trending. You can even scan through clothes.

No finger pricks¥
No finger pricks to dose insulin, confirm hypo or impending hypo and rapid glucose changes
Why FreeStyle Libre 2?
Simple and effective glucose management without finger pricks¥
Get glucose readings day and night
See the impact of food and exercise on your glucose levels
Get glucose levels in your target range
Share reports with your family and caregivers∑
The FreeStyle Libre 2 Flash Glucose Monitoring System is intended for persons (aged 4 and over) with insulin-requiring diabetes mellitus. The indication for children (age 4 - 17) is limited to those who are supervised by a caregiver who is at least 18 years of age.
Sign up for the subscription pack in 3 easy steps
Download the FreeStyle LibreLink app on your phone
The FreeStyle LibreLink app is only compatible with certain mobile devices and operating systems. Please check our device compatibility before using the app.
Enter your details to confirm you are eligible for the offer
Real People. Real FreeStyle Libre Stories.
Inspirational stories to see how FreeStyle Libre is allowing people living with diabetes to have more freedom in their day-to-day lives. Videos produced by Abbott.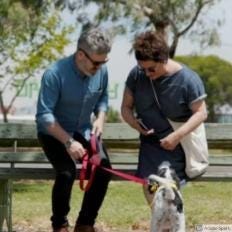 Rebecca's story
Senior Marketing Manager
Victorian Marketing Professional Rebecca tells how FreeStyle Libre allows her to focus on her duties at work during the day and her family during the weekend. Watch how FreeStyle Libre has given her increased flexibility in her life.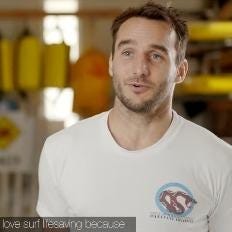 Jackson's story
Surf Lifesaver
Check out Victorian Surf Lifesaver Jackson on how FreeStyle Libre has been a game changer for him. Watch how he manages his glucose on the go using his phone and his favourite report; Time in Target.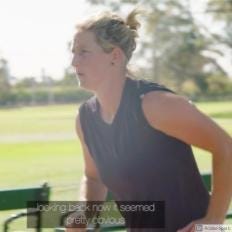 Sophie's story
Professional Cricketer
Discover how New Zealander Sophie, a cricketer, uses FreeStyle Libre and now spends less time thinking about her glucose levels and more time hitting sixes. See how she uses her phone to monitor her glucose levels to stay one step ahead of her diabetes.
Need Help?
Explore these handy resources for useful tips & tricks and tutorials to help you get started and get most out of your FreeStyle Libre 2 experience

FAQ's and Video Tutorials
Find out more by watching our videos and browsing our FAQ pages

Customer Careline
You can call us Monday to Friday between 8:00 AM and 6:00 PM (excluding Public Holidays).
† Receive two FreeStyle Libre 2 sensors with up to 28-days wear time free with your first order. Minimum cost of $185 AUD every 4 weeks applies thereafter unless cancelled prior to 24 hours. Valid until 30 September 2022 for new users only. Terms and Conditions apply.
*Data based on the number of users worldwide for FreeStyle Libre family of personal CGMs compared to the number of users for other leading personal CGM brands and based on CGM sales dollars compared to other leading personal CGM brands
◊ Evans E, et al. The impact of flash glucose monitoring on glycaemic control as measured by HbA1c: a meta-analysis of clinical trials and real-world observational studies. Diabetes Ther. 2020;11(1):83–95. Yaron M, et al. Effect of flash glucose monitoring technology on glycemic control and treatment satisfaction in patients with type 2 diabetes. Diabetes Care. 2019;42(7):1178–1184.
Ω Alva et al. Accuracy of a 14-Day Factory-Calibrated Continuous Glucose Monitoring System With Advanced Algorithm in Pediatric and Adult Population With Diabetes. Journal of Diabetes Science and Technology 1–8 DOI: 10.1177/1932296820958754
¥ Finger pricks are required if your glucose readings and alarms do not match symptoms or expectations.
∑ Transfer of glucose data between applications depends on mobile connectivity.