FREESTYLE LIBRE AUSTRALIAN STORIES
Hear directly from our FreeStyle Libre community – see what Australians using FreeStyle Libre have to share about their experiences.
Produced by Abbott Diabetes Care.
---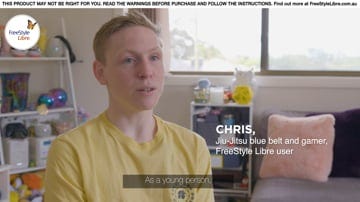 CHRIS' STORY
See how FreeStyle Libre has changed Victorian Jiu-Jitsu blue belt Chris' life, juggling work, martial arts and a passion for gaming. See how he shares his glucose reports with his healthcare professionals.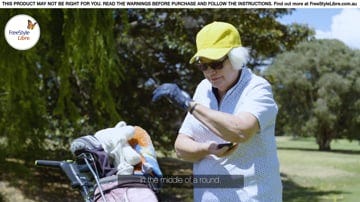 GAY'S STORY
Hear from NSW retired teacher Gay, on how FreeStyle Libre has given her the freedom to get on with her life and favourite activities like playing golf. See which easy to access glucose report is her favourite.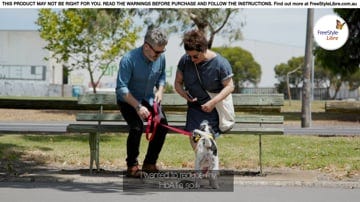 REBECCA'S STORY
Victorian Marketing Professional Rebecca tells how FreeStyle Libre allows her to focus on her duties at work during the day and her family during the weekend. Watch how FreeStyle Libre has given her increased flexibility in her life.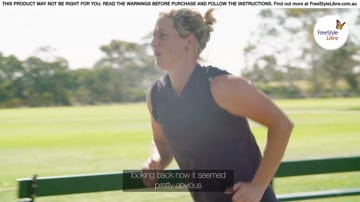 SOPHIE'S STORY
Discover how New Zealander Sophie, a cricketer, uses FreeStyle Libre and now spends less time thinking about her glucose levels and more time hitting sixes. See how she uses her phone to monitor her glucose levels to stay one step ahead of her diabetes.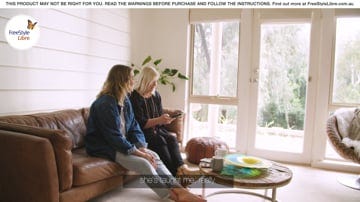 LEANNE'S STORY
Every day is different for South Australian professional photographer Leanne. Learn how FreeStyle Libre helps Leanne manage her glucose levels whilst staying on top of her busy schedule.