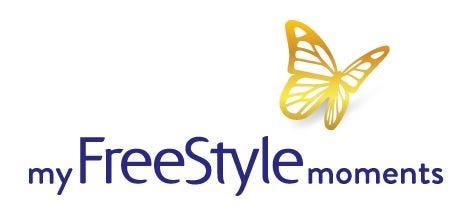 Real experiences, shared by real people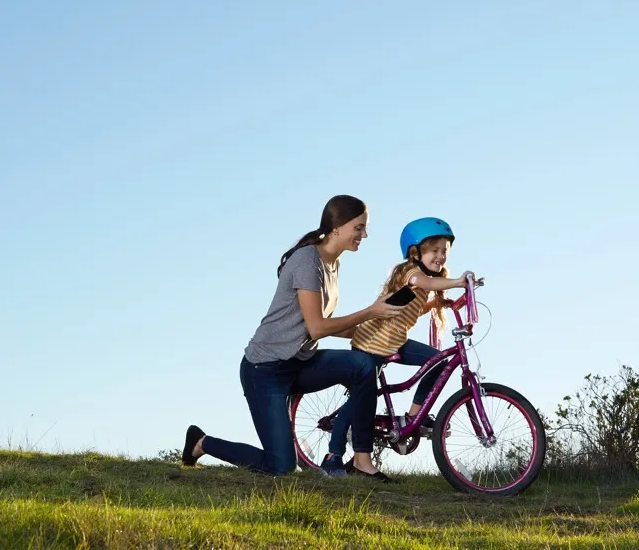 Living with diabetes comes with challenges and triumphs. Sometimes it can feel like the challenges are many and the triumphs few. Whatever they may be, they are all moments that matter.
We believe these moments deserve to be shared, whether it's to celebrate, support, learn or simply to be heard, so we've created MyFreeStyle Moments.
We want to hear the highs, the lows and everything in between. MyFreeStyle Moments is a place for you to share your moments.
#WearItProud
What do you need to do?
We've created a simple form on this page for you to share your story. You can respond to one question or all the questions: it's your choice. You can write a short note or compose a novel, it's really up to you. And if none of the questions fit your experience that's ok too. You can write whatever you want in any of the boxes - we'll read them all.
What will we do with your contribution?
The short answer is, we'll share it. This could be in a Facebook post, and Instagram story, an email we send, somewhere on this website or in print somewhere out in the world. Whatever we do with your story, the commitment we give to you is that we will treat it with our complete respect.
What do you need to agree to?
We will need you to agree to our privacy policy and usage consent form, which are linked at the bottom of this page. As we are dedicated to upholding the Diabetes Australia Language Statement, we may need to make minor edits to your contribution accordingly. But, our promise is that we will never make changes that alter the essence of your story.
What will you get in return?
Under the Therapeutic Goods Advertising Code 2021, we're not permitted to provide anything of value in return for your contributions. Your story is a true representation of the realities of living with diabetes, highlighting the strength and resillience of you and this community.

---